If your team uses Google Apps for Work or Okta,
you can now access your Rollbar account using SAML-based single sign-on (SSO). SSO via Google Apps
and Okta is available on all paid plans, and can be
setup in minutes by an admin.
Once SSO is enabled, users can access your Rollbar account with just a click from the Google App
Drawer or Okta My Applications screen.
Google App Drawer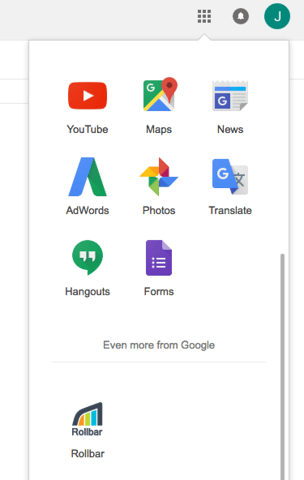 Okta My Applications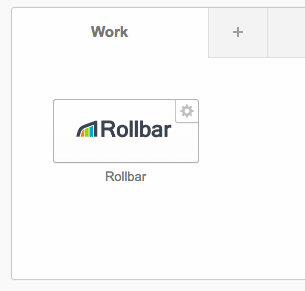 If Google or Okta-based SSO is enabled on your account, then SSO options will show up on the login
screen whenever you are prompted.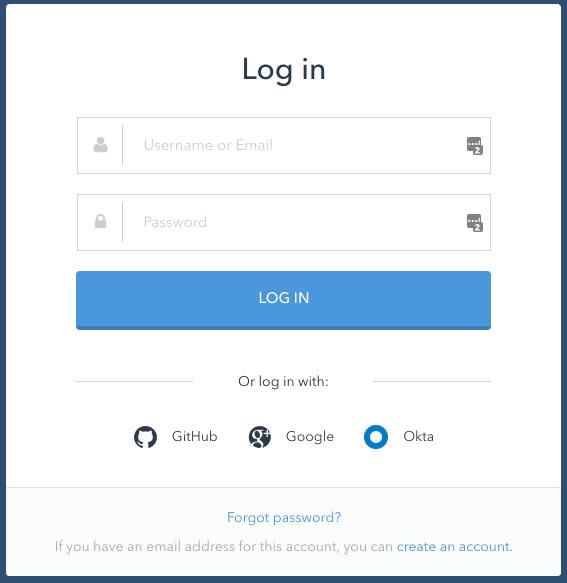 Ready to set up SSO for your account? Check out our
step-by-step documentation.