Rollbar Enterprise
Bigger, faster, stronger - enterprise ready
Request a Demo
Deploy On-premises
Our on-premises deployment solutions are built for performance and high-availability at scale when hosting Rollbar in your own data center environment.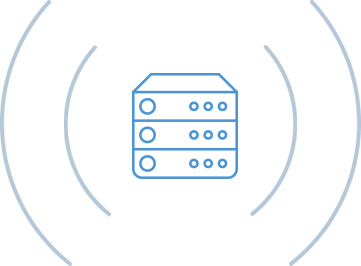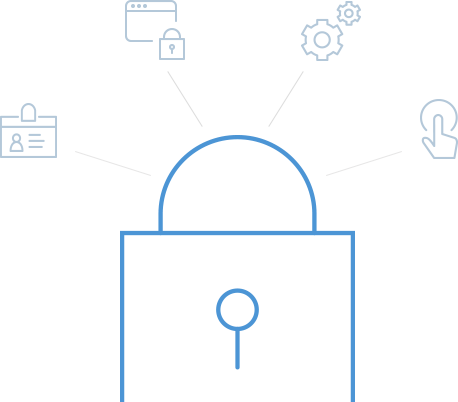 Advanced Security Control
Keep all your data safe, protected and centralized from disruptions. With the latest standards in encryption, access control and security.
Two Factor Authentication
2048-bit end-to-end SSL encryption
Password, login controls and audit logs
Single-Sign-On integration
Dedicated Engineer Support
Our Dedicated Engineer Support is a premium, fast-response service to ensure your SLA's are met. Get direct access to product experts who will provide strategic and technical advice for implementing and updating Rollbar in your environment.
High Volume
Our full-stack error monitoring platform was purpose built for high volume, low latency and scale. From 10 million errors a month to 100 million, you're covered. Simple volume based pricing, the more error events you track in Rollbar, the less it costs you.

Integrate Your Favorite Tools
Rollbar works where you do. Integrate your favorite tools and level up your existing workflows. Or roll your own integrations with our API.
We help 100,000+ developers find, debug, & fix critical errors faster.