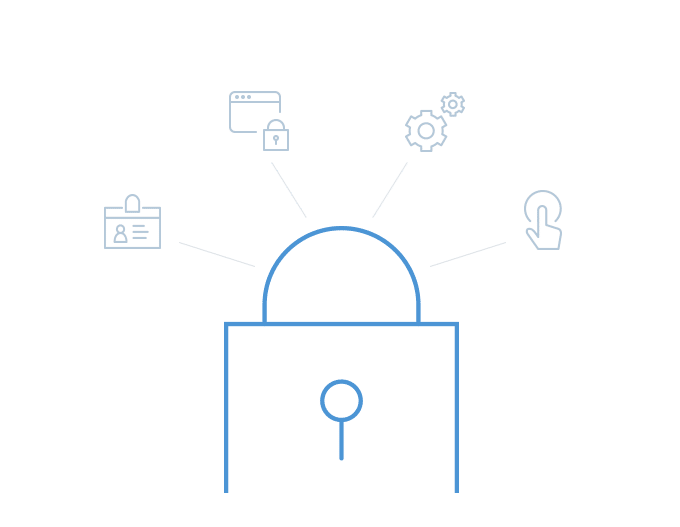 We're excited to introduce Two-Factor Authentication (2FA) in Rollbar as an
optional extra layer of security on every user's account. 2FA reduces your risk of having your
account hacked through phishing, credential exploitation or other remote attacks.
We highly recommend enabling Two-Factor Authentication for your entire team. It's easy to setup (and
free)!
To enable 2FA, go to your user settings page and click Enable under Two-Factor
Authentication. Then scan the QR code, and enter in your two-factor authentication verification
token from an authentication app of your choice. One of the more popular authentication apps is
Google Authenticator (available free for
iOS and
Android).
Once you're all setup, you'll be prompted for your token whenever you log in.
2FA is available for all users in all plans at no additional charge. To learn more about Two-Factor
Authentication in Rollbar, check out our documentation.